<< Back to the home page
---
« Back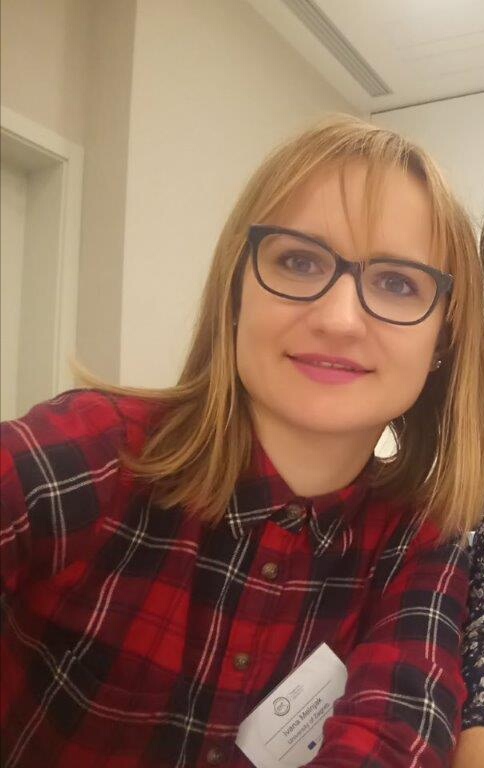 Ivana Presečki, PhD
Department: Department of Environmental Engineering
Floor: 2
Office: 52
Consultations: Mondays, 10:00 - 12:00
Phone: +385 42 408 952
Mobile: -
E-mail: ivana.presecki@gfv.unizg.hr
---
Courses:
Undergraduate study Environmental Engineering:
Basics of Air Protection
Basics of Waste Management
Graduate study Environmental Engineering:
Waste management
Mechanisms of Environmental Management
Environmental Risk Assessment
New Technologies and Products
Applied Environmental Protection
---
Short biography:
Graduated: 2010 (Faculty of Geotechnical Engineering, Geoengineering)
PhD: 2019 (University of Rijeka Faculty of Engineering, Doctoral study programe Ecological Engineering and Environmental Protection)
As an assistant, she has been employed at the Faculty since 2013 and participates in teaching several courses at the undergraduate and graduate level. A supervisor of a dozen undergraduate theses and involved in the preparation of several graduate theses.
She is the author and co-author of several scientific and professional papers in the field of environmental engineering. Participated in several scientific and professional projects in the field of waste management. Collaborator in the preparation of environmental impact studies.
Head of the Working Group for Promotion of the Faculty.