<< Back to the home page
---
IT support service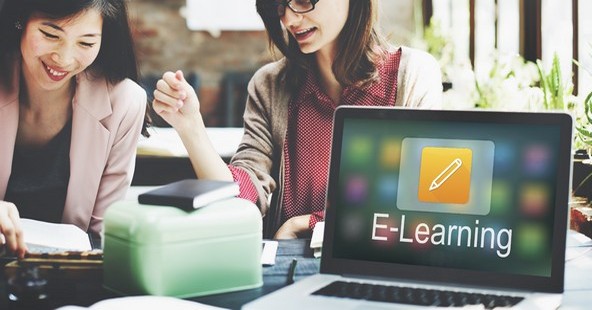 Category: Studiji
IT support service
The Faculty IT support service provides information support, manages a computer network, supervises information security, provides technological support and organisation of teaching, e-learning and common computer resources.
It can be found on the third floor, an office number 99.
Here you can get an x-card and an AAI access. Also, accounts for the employees, students and guests are opened here.
---