<< Back to the home page
---
Life in Varaždin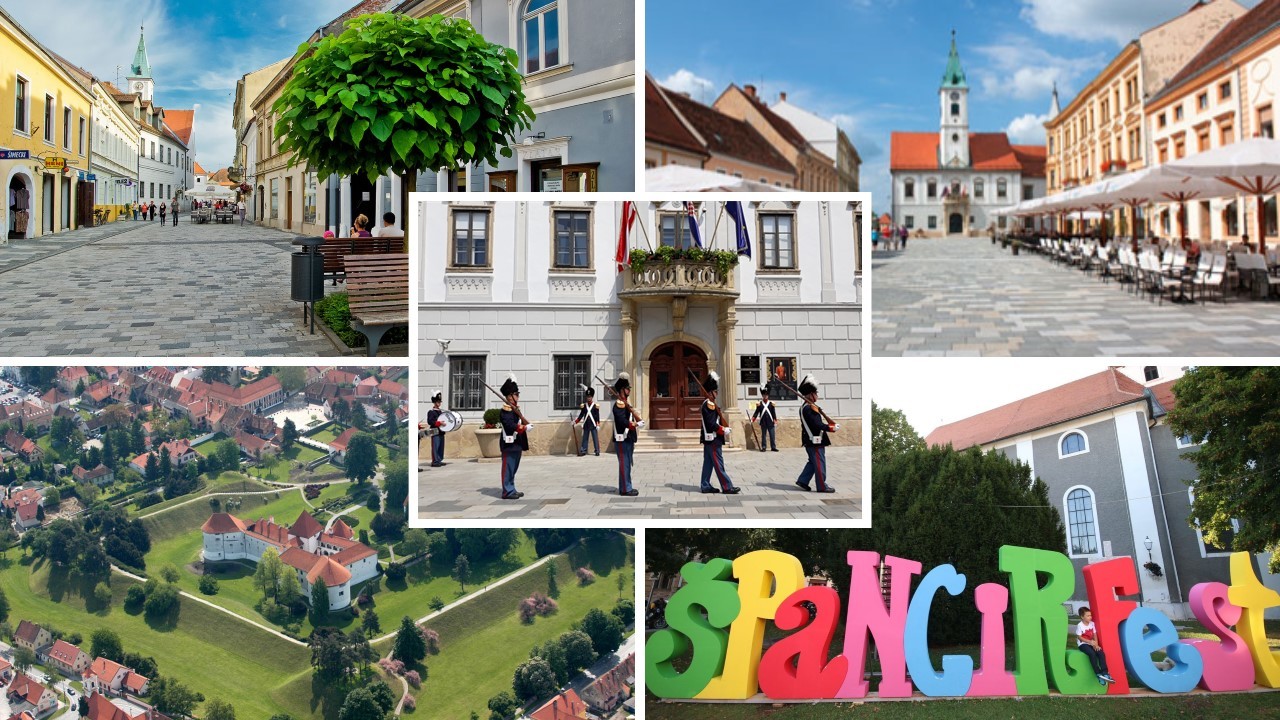 Category: Život na fakultetu
Since its foundation in the middle ages, Varaždin has always been a town which is loved by its residents and admired and praised by guests. The town, which has a population of approximately 50 000, is a cultural, educational, economic, sport and tourist centre of Northwest Croatia.
What makes Varaždin special is its unique monumental and historic heritage preserved in the intact and opulent Baroque architecture of the historic Town core. If you are a lover of sacral art and architecture, Varaždin reveals to you the richness of its eleven churches, three monasteries, its cathedral and the fortress the Old Town, which is the most important historical building in Varaždin.
Take a walk along the famous town centre called Korzo, visit a unique museum exhibition the World of Insects, find out where angels hide in the town … and much more than this!
For further information about a rich culture, sport and gastronomy visit the webpage Turističke zajednice grada Varaždina.

And there is one and only Špancirfest Špancirfest!
Welcome!
---