<< Back to the home page
---
Mission, vision and strategy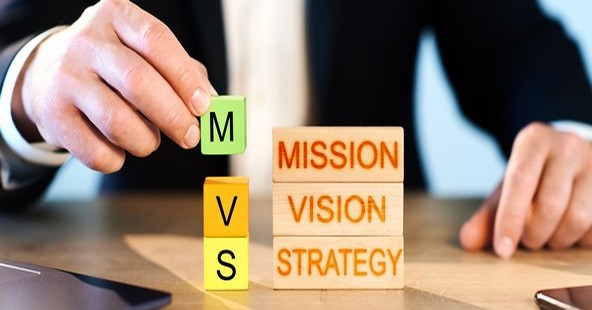 Category: O fakultetu
MISSION
The mission of the Faculty of Geotechnical Engineering is to conduct scientific research and provide higher education in an interdisciplinary area of environmental engineering as well as to apply and transfer knowledge to a business sector.
The mission of the Faculty is to deliver good-quality teaching for the purpose of increasing the number of experts who are qualified to solve engineering problems regarding environmental protection according to professional rules with the respect for ethical principles and environmental protection legislation.
Scientific-research work
Scientific work enables not only the mobility of professors/scientists and students but also a continual increase in quality with the rational use of human and material resources. The Faculty contributes to the economic prosperity of the society by transferring knowledge and technologies gained through scientific-research work into a business sector.
Through professional work (such as drawing up feasibility studies and projects) the Faculty closely connects theory with practice, which results in engineering solutions which are directed towards increasing the quality of individual environmental components and which contribute to green economy. In that way the Faculty establishes stronger connections with the region and it is actively involved in solving the problems of the local community.