<< Back to the home page
---
Matura 2021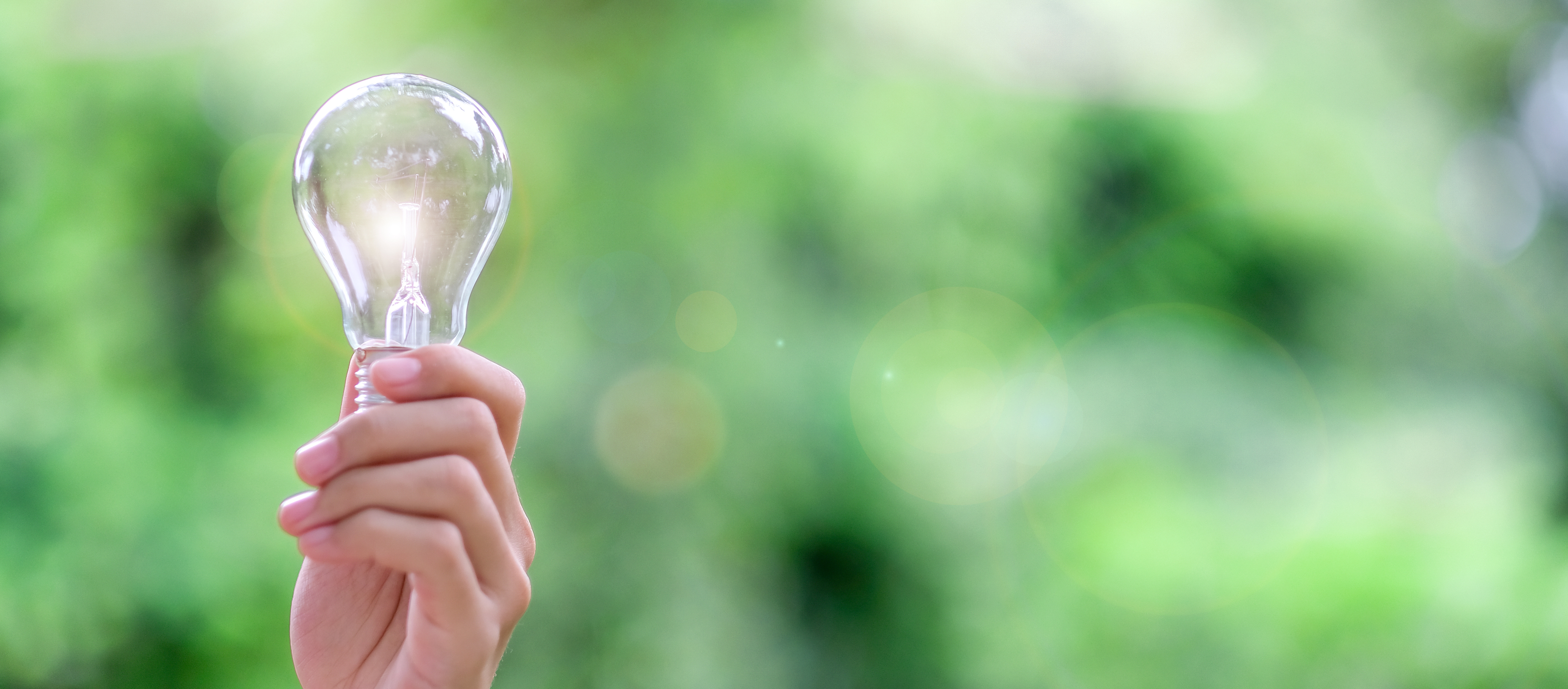 Category: Studiji
Dragi budući studenti, dobro došli na stranice studija Inženjerstva okoliša!
Jeste li znali da se na Sveučilištu u Zagrebu jedino na Geotehničkom fakultetu izvodi preddiplomski i diplomski, ali i doktorski studij Inženjerstva okoliša?!
> upisnik studijskih programa Ministarstva znanosti i obrazovanja
Vjerojatno naziv Fakulteta ne možete odmah povezati s Inženjerstvom okoliša, no zato ste tu. Saznajte što je to Inženjerstvo okoliša! :)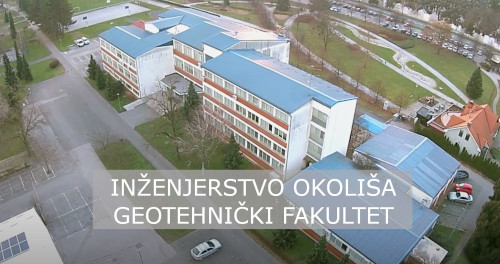 Naši studijski programi pokrivaju teme gospodarenja otpadom, zaštite okoliša, zaštite voda, geotehnike, zelene energije i cirkularne ekonomije te otvaraju vrata u područje tzv. zelenih poslova.
Završetkom preddiplomskoga studija stječete akademski naziv prvostupnika, a završetkom diplomskoga studija akademski naziv magistra inženjera inženjerstva okoliša.

Smješteni smo u Varaždinu, baroknom gradu na sjeveru Hrvatske koji ne samo da je jedan od ekonomski najpovoljnijih gradova za studiranje već slovi i kao grad u kojem je život najugodniji! Nedaleko od Fakulteta nalazi se Studentski centar Varaždin sa dva studentska doma, koja nude komforan smještaj i dobro opremljene sobe.

Na stranici Enrolment in the first study year-how? možete pronaći sve korake prijave i upisa na preddiplomski studij Inženjerstvo okoliša na Geotehničkom fakultetu.
Na diplomskom studiju možeš birati između tri smjera: Graduate study programme in Geoenvironmental Engineering, Graduate study programme in Water Management i Graduate study programme in Environmental Management. 

Nastavu na oba studija izvodimo semestralno – u obliku predavanja, seminara, vježbi, stručne prakse i terenske nastave.
Praktična nastava održava se u Geotehničkom laboratoriju, Laboratoriju za Geokemiju okoliša, Laboratoriju za Inženjerstvo okoliša, Kemijskom praktikumu.
Sa mogućim poslodavcima vrlo brzo dolazite u kontakt budući da i na preddiplomskom i na diplomskom studiju postoji obavezna stručna praksa koja se mora odraditi prije završetka studija.
Popis mogućih poslodavaca kod kojih se možete zaposliti doista je raznolik – od državnih i lokalnih tijela, komunalnih poduzeća do tvrtki koje se bave obnovljivim izvorima energije i zaštite okoliša u industriji. U kontakt s njima dolazite vrlo brzo kroz stručnu praksu već na preddiplomskom studiju!
Posjetite i naš YouTube, Facebook i Instagram i pratite nas i pobliže upoznajte:)
Što o nama drugi kažu, provjerite na The Faculty in the media.
Želite li saznati što i kako rade naši studenti u laboratoriju, saznajte klikom na slike! :)
Ako želiš i iz prve ruke saznati mogućnosti i perspektive studija inženjerstva okoliša, svaku srijedu kroz veljaču, ožujak, travanj i svibanj u 17h popodne organiziramo Dan otvorenih prozora! Pridruži se našim studentima i profesorima na platformi Zoom s javnim pristupom na sljedećoj poveznici. Za dodatne informacije u vezi studiranja možeš se obratiti i Studentskom zboru.
---