<< Back to the home page
---
Dođite na Dan otvorenih prozora!
Author of Announcements: Ivana Melnjak, 10.02.2021. in category: Aktivnosti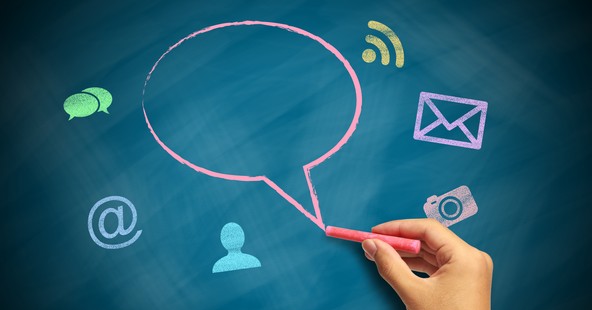 Studij Inženjerstva okoliša na Geotehničkom fakultetu bavi se temama gospodarenja otpadom, zaštite okoliša, zaštite površinskih i podzemnih voda, geotehnike, zelene energije i kružnog gospodarstvo te otvara vrata u područje tzv. zelenih poslova!
Steći diplomu u ovom području jedna je od najboljih stvari koje možete učiniti za naš planet. Možda nije najpopularniji studijski program, ali je definitivno jedan od najvažnijih za našu budućnost. Moramo pronaći bolje načine za stvaranje planova održivog razvoja, a ovaj studij savršen je početak!
Da bismo približili mogućnosti i perspektivu studiranja kod nas, svaku srijedu kroz siječanj, veljaču, ožujak, i travanj u 17h organiziramo Dan otvorenih prozora!.
Pridružite se našim studentima i profesorima na platformi Zoom s javnim pristupom na sljedećoj poveznici.
(Meeting ID: 916 0715 6802 Passcode: 529433)
Za dodatne informacije vezane za upis na prvu godinu preddiplomskog studija posjetite našu stranicu: Enrolment in the first study year-how?
A kako je studirati kod nas prije nego posjetite Dan otvorenih prozora možete provjeriti i na Matura 2022 ili nas zapratite na društvenim mrežama #studijinženjerstvaokoliša.
Vidimo se!
---
Linked Documents: