<< Back to the home page
---
« Back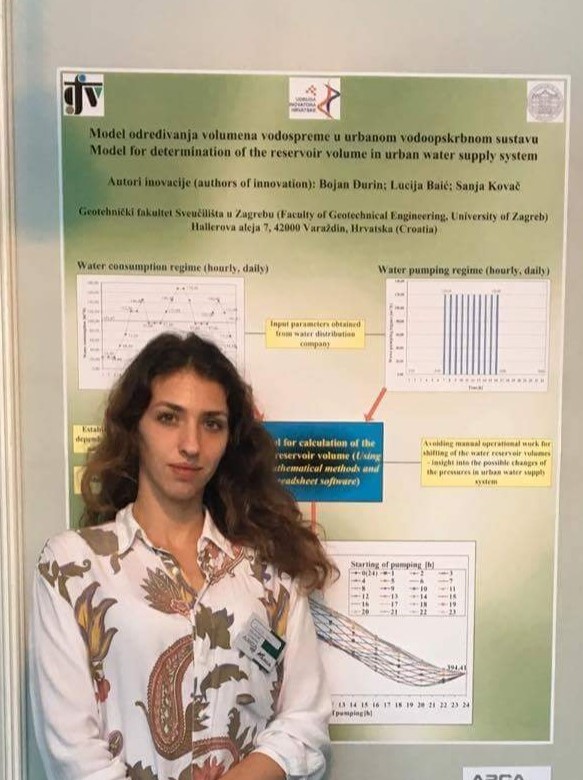 Lucija Plantak, mag.ing.amb.
Department: Department of Hydrotechnics
Floor: 3
Office: 91a
Office hours: -
Phone: +385 42 408 917
Mobile: -
E-mail: lucija.plantak@gfv.unizg.hr
---
Short biography:
Graduated: 2017 (Faculty of Geotechnical Engineering, study program Environmental Engineering, course Water Management)
I am an expert associate / administrator on the project "Management of Karst Coastal Aquifers Endangered by Climate Change (UKV)" KK.05.1.1.02.0022, which is financed by the European Regional Development Fund under the call "Scheme for strengthening applied research for climate change adaptation measures".
I am an author and co-author of about thirty scientific and professional papers.