<< Back to the home page
---
« Back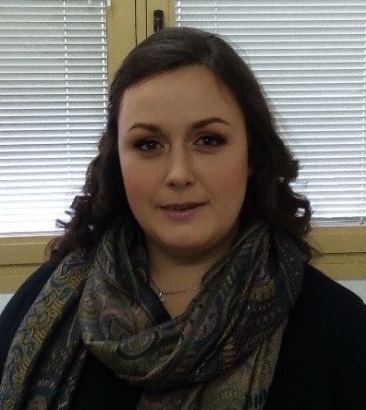 Assistant Professor Jelena Loborec
LinkedIn
Department: Department of Hydrotechnics
Floor: 3
Office: 93
Office hours: -
Phone: +385 42 408 955
Mobile: -
E-mail: jelena.loborec@gfv.unizg.hr
---
Courses:
Undergraduate study programme in Environmental Engineering:
Sanitary Environmental Problems
Geographic Information System
Hydrogeology
Graduate study programme in Environmental Engineering:
Groundwater Risk Analysis
Groundwater Monitoring
Geographic Information Systems in Environmental Engineering
Doctoral study programme in Environmental Engineering:
Water quality in the Environment
---
Teaching activity:
At the undergraduate level she teaches the course Sanitary Environmental Problems. She also holds auditory exercises in the course Hydrogeology and practicum exercisesin the course GIS. At the graduate level she teaches the courses Groundwater Risk Assessment and Groundwater Monitoring and she also holds practicum exercises in the course GIS in Environmental Engineering. She has been a supervisor of numerous bachelor and master theses and together with students she has published scientific and professional papers.
Scientific and professional activities:
Her areas of interest are hydrogeological aspects of groundwater protection, with a special emphasis on methods which are used for the assessment of vulnerability, hazard and risk of groundwater contamination, groundwater monitoring and the application of Geographic Information Systems. She participates in several scientific projects related to this topic (Projects). She has participated in several professional projects and in the preparation of studies for determining the sanitary protection zones of karst aquifers and springs, where her main task was digital data processing, the development of a GIS database and the cartographic preparation of results (Professional projects).